We had a very busy Sunday. We went to the plant store and bought $50 worth of veggies and flowers. The whole trunk area of the HHR was full. I planted seeds a few weeks ago but I got impatient. Big shock there. And Monk Man kept pulling the little plants out of the ground.
Oh holy hell this sunburn hurts. I am already peeling. Tomorrow is going to be craptastic.
So the first time in a couple of years, we have a garden again. Yay!
So here are some pictures. Please ignore the dog shit. That is Hub's job. He is slacking. And excuse the mis-spellings. The spell check on this thing makes my images go poof.
Tomatos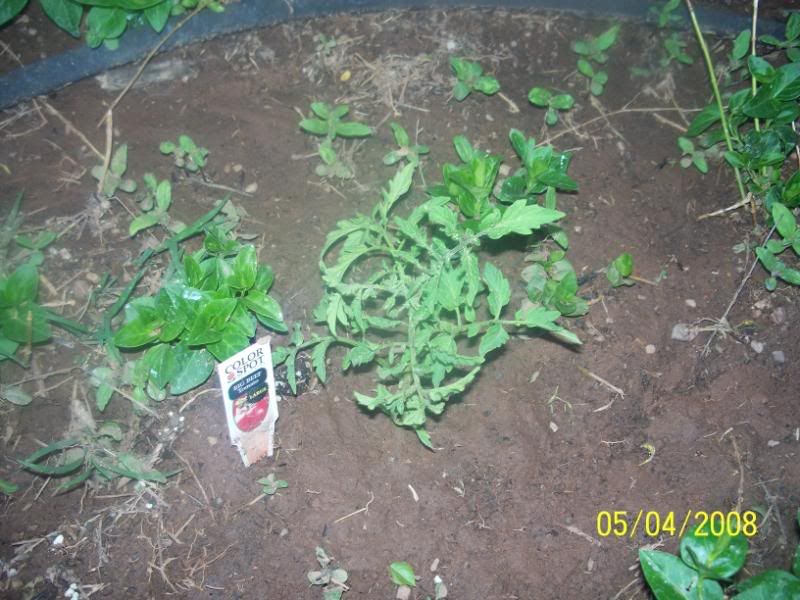 Tomatos
Tomatos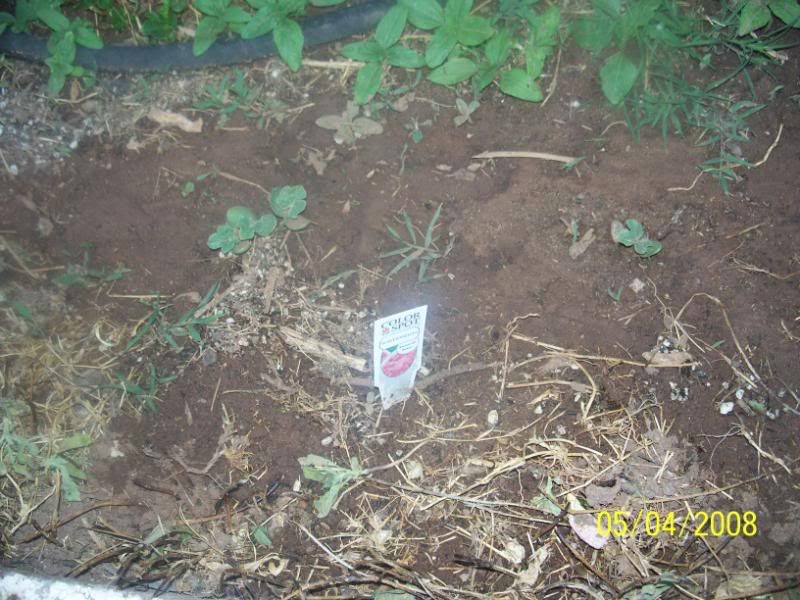 Tomatos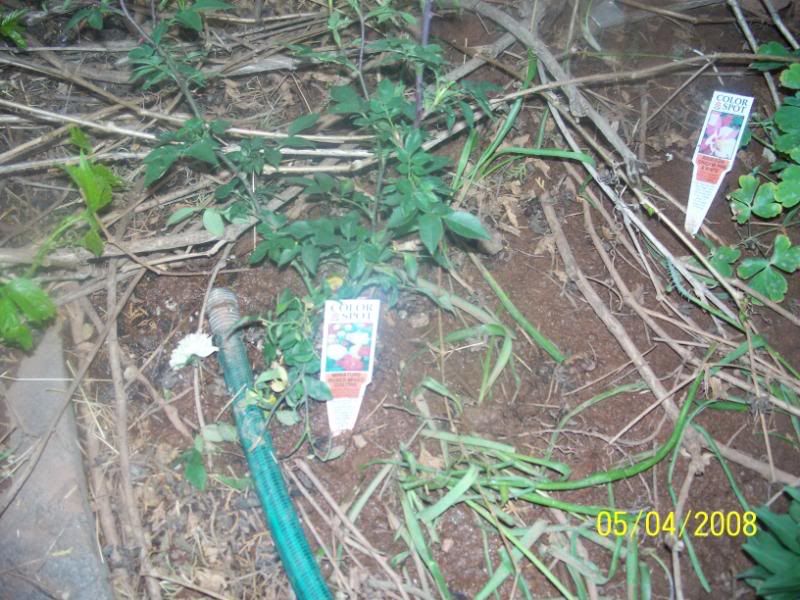 Colombines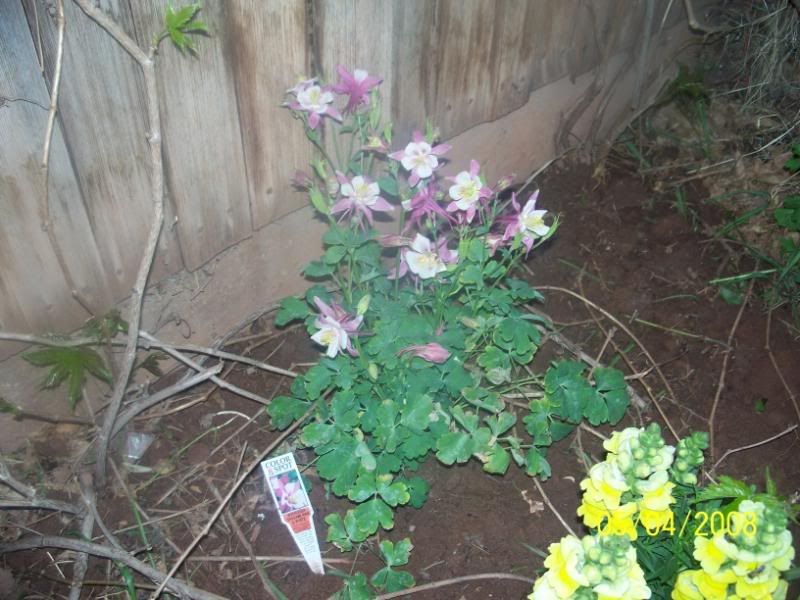 SnapDragons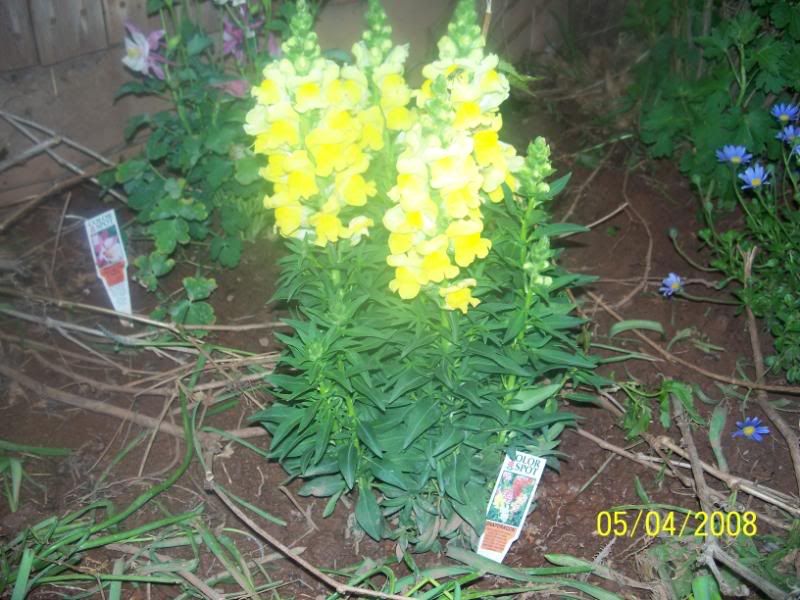 Blue Daisys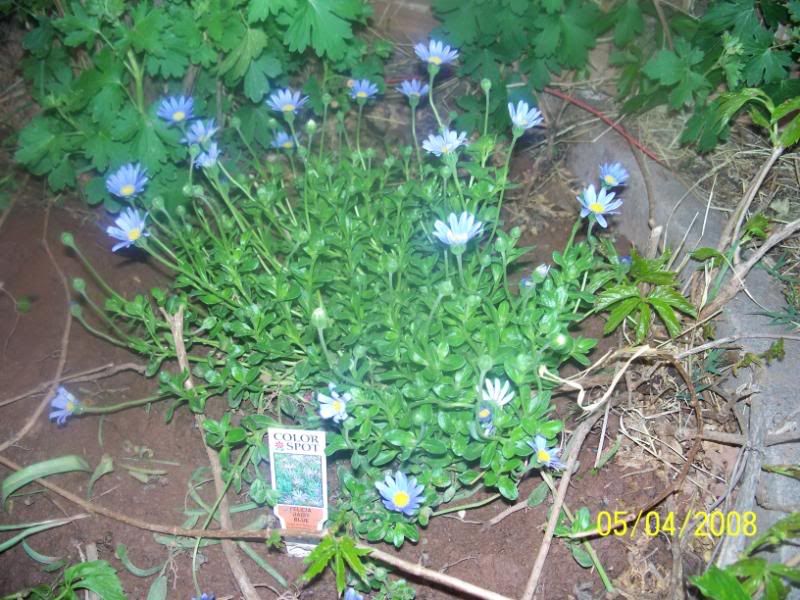 See the bee?
All the flowers together
Another View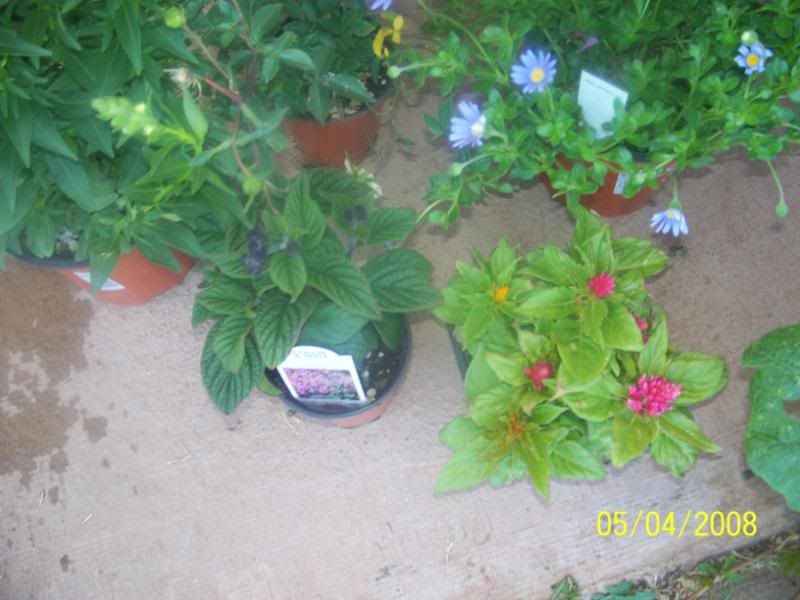 All the Veggies Together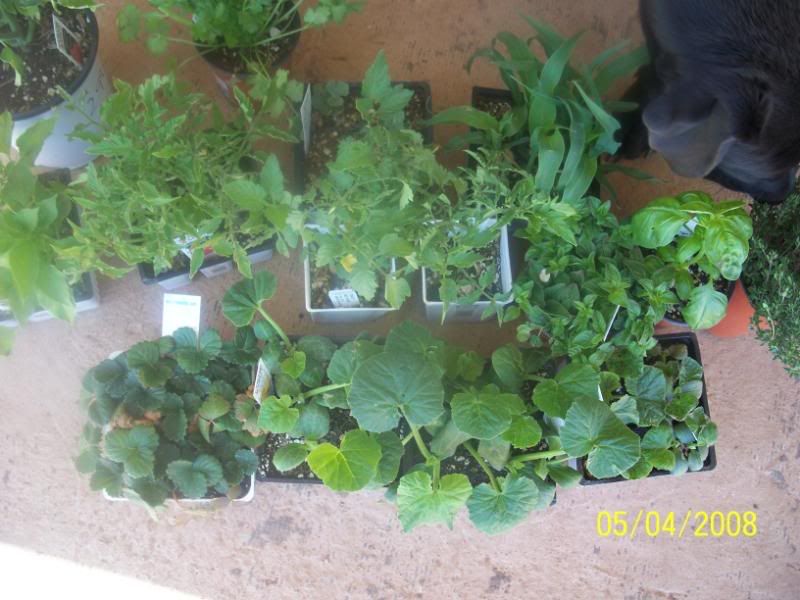 Another View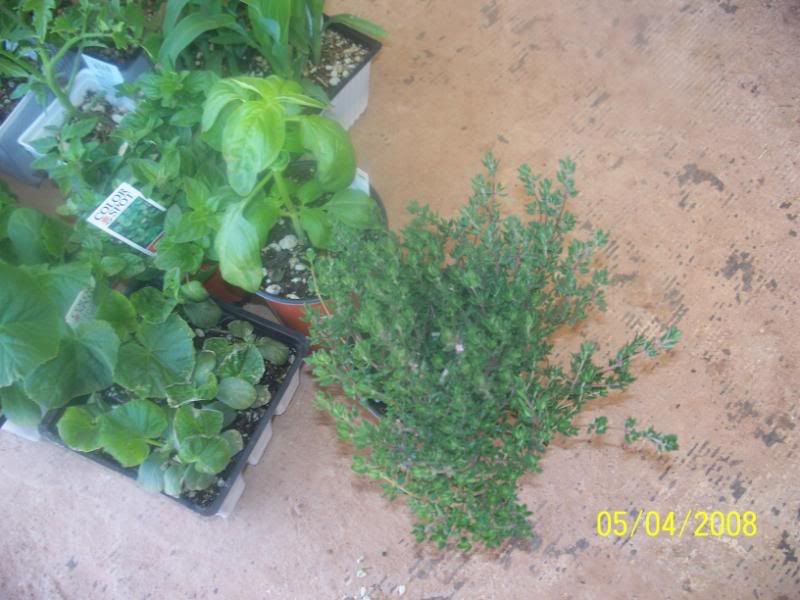 The Herbs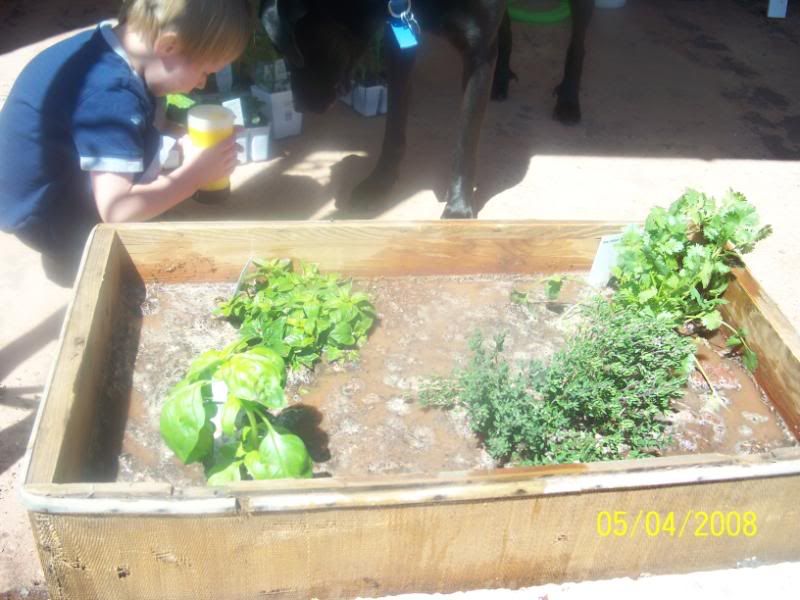 The Herbs again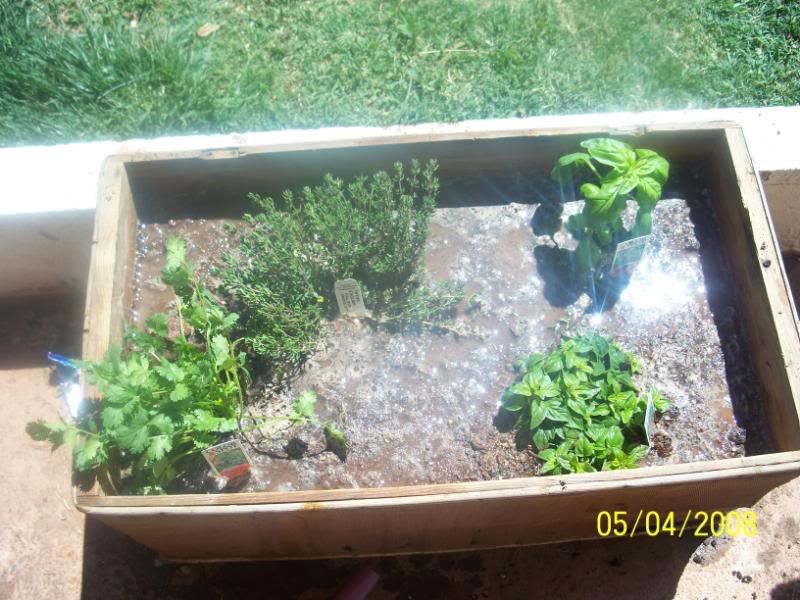 Anahiem Peppers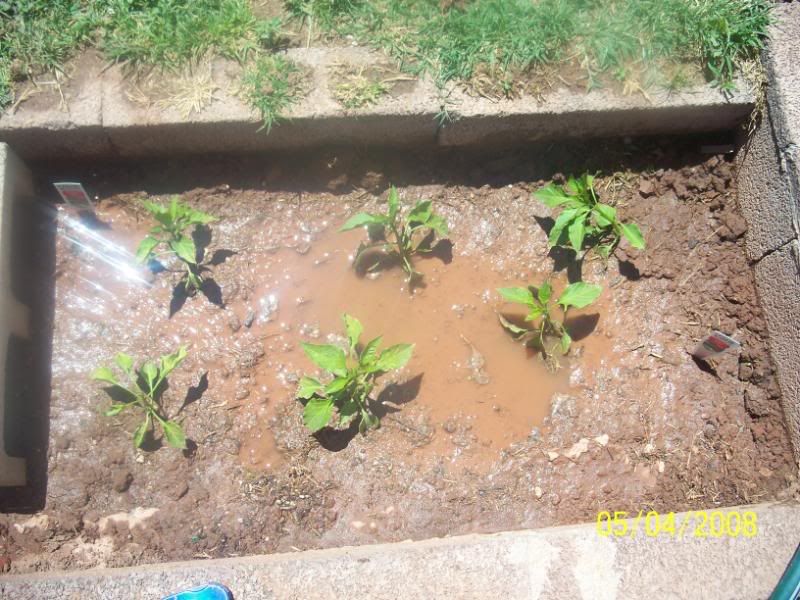 Squash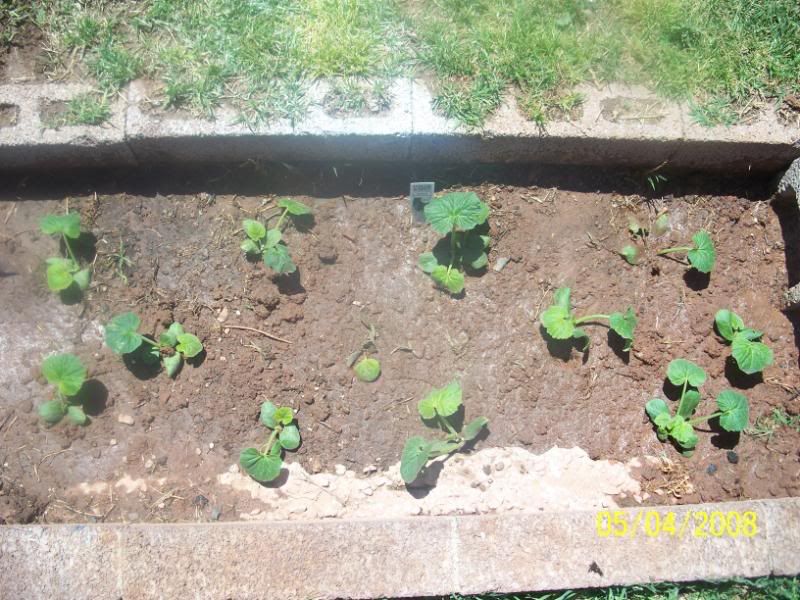 Cucumbers
Corn
More Tomatos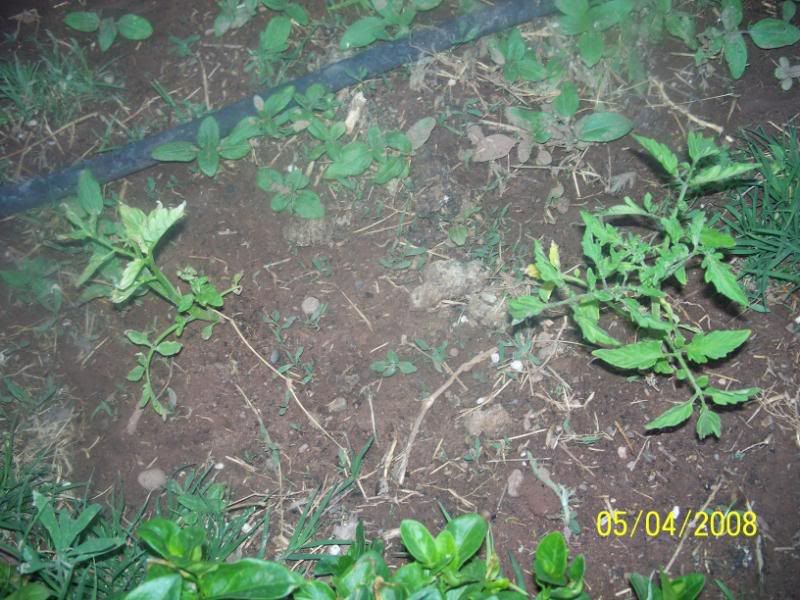 Tomatos
Tomatos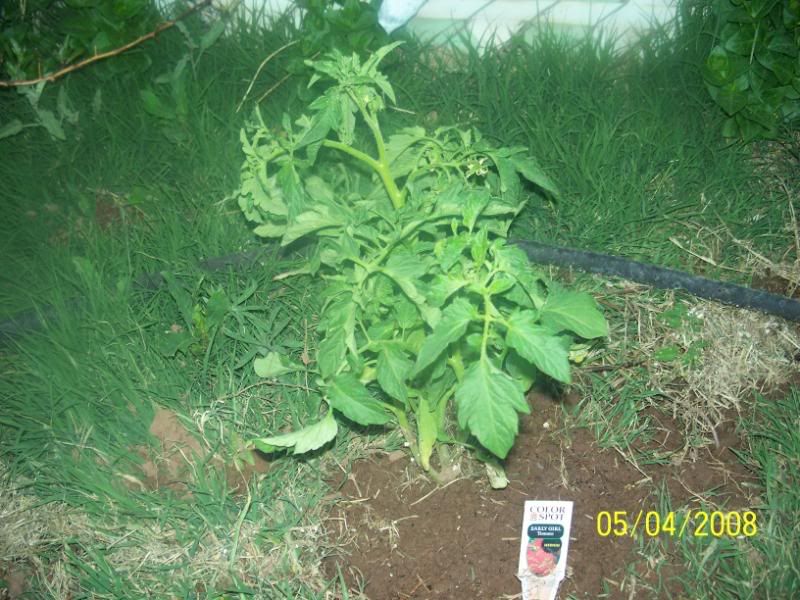 Some Fire looking flowers
Some purple flowers that are supposed to smell like vanilla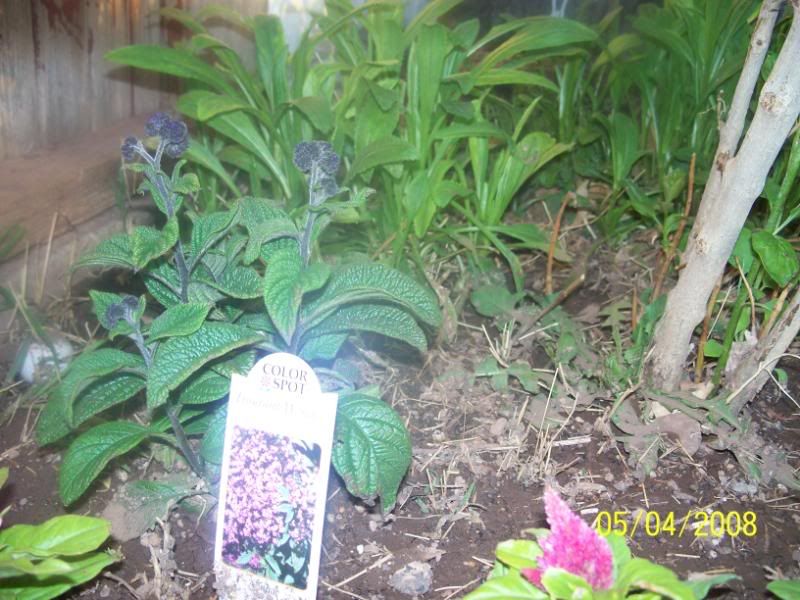 Giranium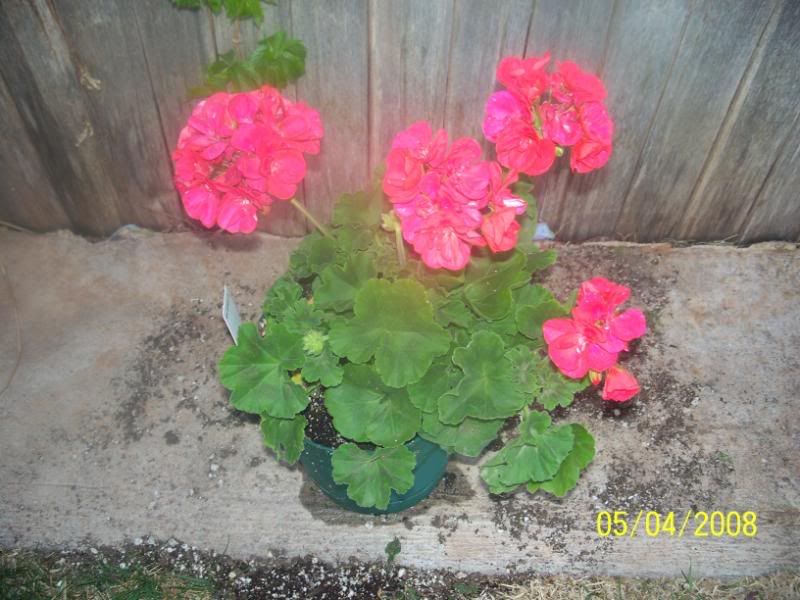 And here is the before...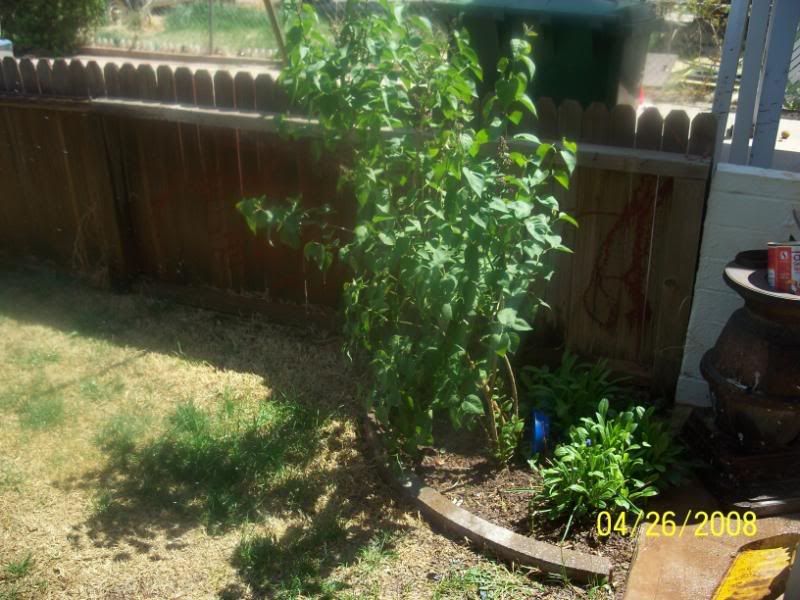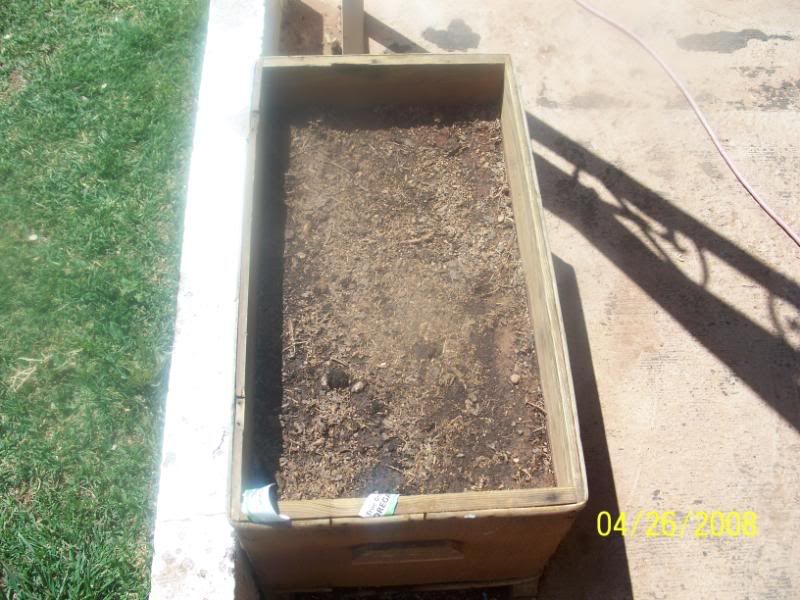 Not pictured are the Watermelon. I dont know where those pictures disapeared to. Stupid Photobucket.
We use soooo many canned tomatos so I am going to have my grandma or MIL teach me how to can veggies to add to my pantry. I wanted some other veggies but the store did not have them out. I will keep looking though. Even if I spend another $50, I will be saving money. Fresh food from the grocery store is damn expensive. I think that is part of the reason that we dont eat much fresh food. That and I dont know how to cook.